BBQ Sauces & Dry Rubs & Seasonings
How did all of this flavor begin? Mike P's began back in 1989 while he was in the Army serving in Germany. When his military friends found out he was from Kansas City, they expected him to bring Kansas City style flavor (barbecue) to them. They loved it and they gave him the nickname "Mike P from KC." 
Mike P continued to cook for friends, loved ones, and people who love great food. In 2016, Mike P was inspired to create his own line of sauces and rubs. Now people all over the world can get some spice in their lives with Mike P's!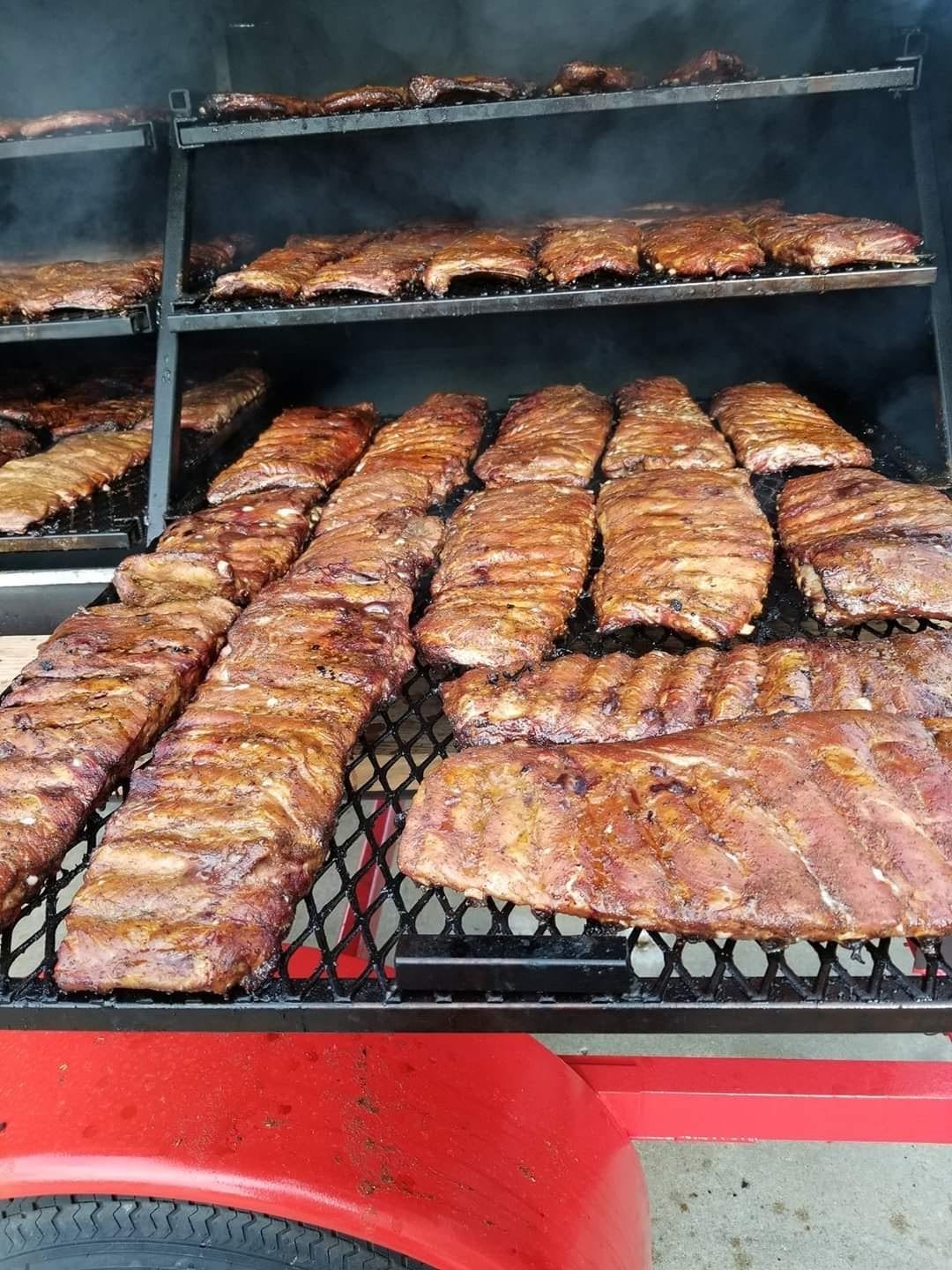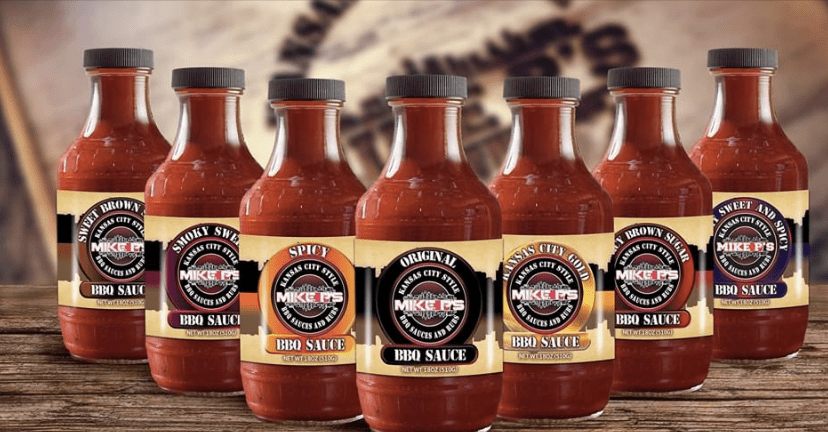 Use the coupon codes list below to build your own custom bundle. Each bundle comes with free shipping,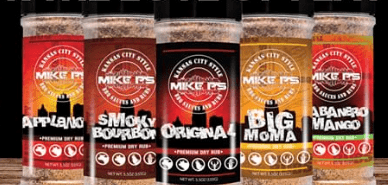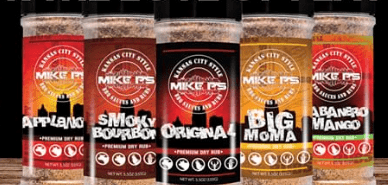 -4 $8 Rubs
-2 $10 Rubs
-2 Premium Rubs 
-3 Sauces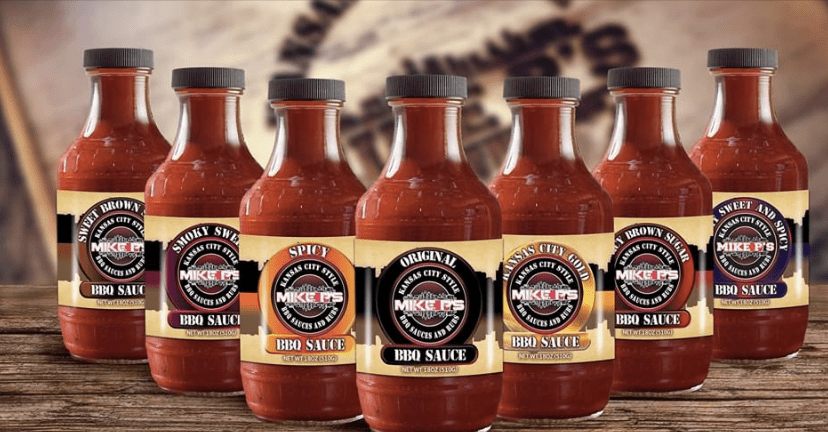 -6 $8 Rubs
-4 $10 Rubs
-2 Premium Rubs
-6 Sauces
Share your experience of Mike p's
Email Us A Picture Of Your Food Using Mike P's To Be Featured In Our Gallery
recommends
Great flavors and choices
recommends
Mike came thru town loaded down with the sauces in the back copped me two bottles they are the best sauces I've had
recommends
Great Food and he is a graet person and has the best bbq is Kansas City, MO
recommends
Mike is a class act!! The sauces and rubs are amazing. He supports local and so do I!! You can find his product locally or online so grab a bottle and enjoy!! Bon Appetit!!
recommends
Great flavor and variety. Used on brisket, turkey and wings. Great stuff!
Frank Escudero
2018-11-11
recommends
Great tasting and selections of rubs and sauces.
recommends
It's the best sauce.
recommends
Man this sauce is all that! I had to bring several bottles and rubs back to Texas to share with my peeps here! KEEP CREATING!!
Laurie A Pitre-Bey
2018-06-15
recommends
My hubby and I love the sauces, rubs, and the creator! Keep doing your thang Mike P!
Annie Leggs-hughes
2018-06-15
recommends
I liked the smoke burbon rub. N thr honey barbecue sauce